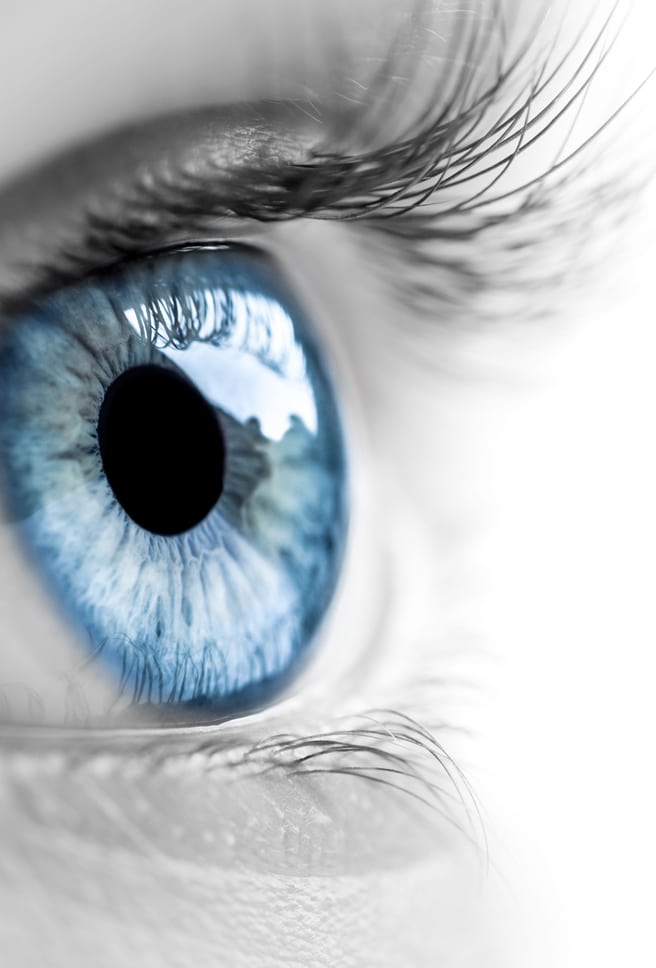 Our primary concern is to generate positive outcomes by delivering high-quality, client-focused care. We collaborate closely with your referring medical provider while remaining available for consultation at any time.
Southeast Retinta Center is a full service diagnostic and surgical center. Specializing in diseases of the retina, vitreous, and macula, we are constantly investing in the newest technologies to deliver the very best to our patients.
Medical and surgical procedured used by retina specialists are exacting. Vitreoretinal surgeons work on very delicate tissue in incredibly small spaces of the eye cavity. Microscopes and laser are vital tools used by retina specialists for procedures in both the office and hospital settings.