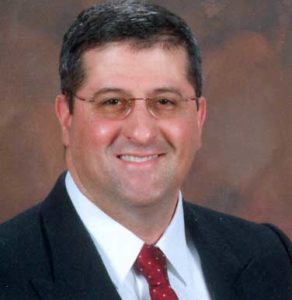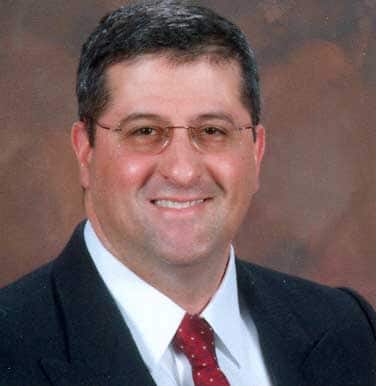 Dr. Espinosa is a 1993 graduate of the University of Cartagena in Cartagena, Colombia where he completed his medical degree. He then completed an ophthalmology residency training in Bogota, Colombia at the Pontificia Universidad Javeriana in 1998 and further ophthalmic fellowship training, in vitreoretinal diseases in the Military Hospital HG-1 in Quito, Ecuador. He received a 6-month Pan-American Research Scholarship to Bascom Palmer Eye Institute in Miami, FL at the University of Miami. While there, he also completed a 3-year post-doctoral fellowship in macular diseases with an emphasis in age-related macular degeneration (AMD) from 2000 to 2003. He served 2 years as Research Instructor at Bascom Palmer Eye Institute, working on the mechanisms that are involved in the pathogenesis of dry and wet AMD as well as the factors in the regulation and progression of dry to wet AMD and the understanding of vision loss in this disease. He participated and completed multiple funded NIH grants as co-investigator in the laboratory of Scott W. Cousins. Dr. Espinosa has been an author of articles in the peer review literature, and served as reviewer for multiple ophthalmologic journals. As well, he has authored multiple chapters in ophthalmologic texts, and lectured in national meetings.
 After his term at the University of Miami, Dr. Espinosa completed a general surgery internship at Jackson Memorial Hospital followed by ophthalmology residency at the Medical College of Georgia. Fellowships in medical retina was done at Duke Eye Center followed by vitreo-retinal surgery at West Virginia Eye Institute.
Having completed his U.S. training Dr. Espinosa returned to the Medical College of Georgia at Augusta University achieving the rank of Associate Professor during six years as Director of the Vitreo-Retinal, Uveitis, and Ocular Immunology Services. After a brief term in the private sector his strong academic goals brought him back to his alma mater.
Dr. Espinosa is a member of the American Academy of Ophthalmology, the Association for Research in Vision and Ophthalmology, the Vitreous-Buckle Society, the American Society of Retina Specialists, the Retina Society, the American Medical Association, the Georgia Society of Ophthalmology, the Medical Association of Georgia, and the Colombian Ophthalmology Society.
He specializes in medical and surgical vitreoretinal diseases, diabetic retinopathy, age-related macular degeneration, macular diseases, retinal vascular diseases, retinal degenerations, retinal swelling, inflammation/infection of the retina and uveal tract, and retinal detachments. In his free time, Dr. Espinosa enjoys reading, multiple sport disciplines, and outdoor activitie
Abridged Curriculum Vitae