A healthy retina is necessary for good vision. The eye is composed of light-sensitive cells connected with nerve fibers that allow light entering the eye to be converted to nerve impulses that reach the brain. The amount of light entering is controlled by the iris and is then passed to the retina. The retina is a thin membranous lining at the back of the eye.
What does a retina specialist do?
Retina specialists diagnose retinal and vitreous diseases through a detailed eye  examination using highly technical equipment and testing. They work in both hospitals and clinics treating a wide variety of eye conditions in both adults and children. 
 Retina specialists treat conditions ranging from age-related macular degeneration to retinal detachment and cancers of the eye. They also treat patients who have experienced severe eye trauma and consult on cases where there are hereditary diseases of the eye.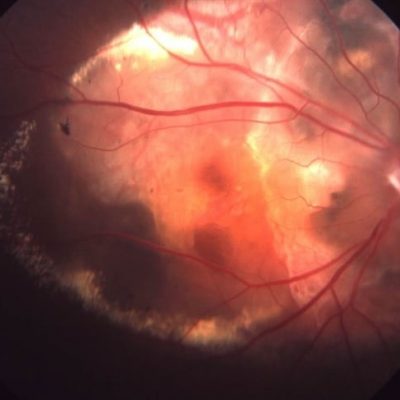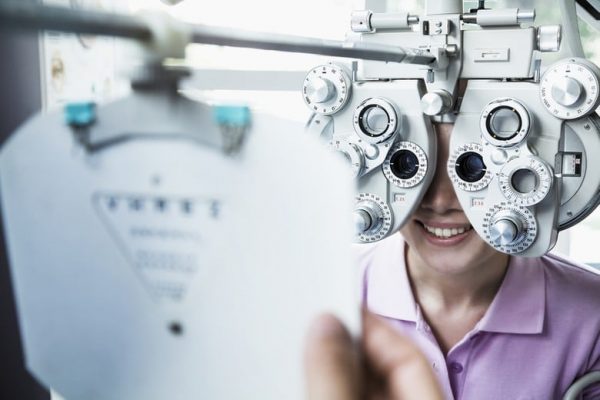 Medical and surgical procedured used by retina specialists are exacting. Vitreoretinal surgeons work on very delicate tissue in incredibly small spaces of the eye cavity. Microscopes and laser are vital tools used by retina specialists for procedures in both the office and hospital settings.